Welcome to the website of the Australian Embassy in Turkey

This site is designed to provide you with information about Australia and the services offered by the Embassy. Whether you are interested in doing business with or investing in Australia, going on holiday, studying or just learning more about our country, we hope you find this site of use.The travel advice for Turkey, Azerbaijan and Georgia is updated regularly. Australians travelling or living in Turkey, Azerbaijan or Georgia are urged to register with Smartraveller. This helps us to contact you in an emergency, provide travel advisory updates and details of elections. We have offices in Ankara, Istanbul and Canakkale.
Are you Australian Alumni interested in networking with other Alumni in Turkey? Register with us on (Sizin gibi Avustralya Mezunları ile tanışmak ve sosyalleşmek istermisiniz? Sistemimize kayıt olun) istanbul@austrade.gov.au

The Australian Embassy has now opened the call for proposal for its Direct Aid Program for fiscal year of 2016-2017. Submissions will be received between 17 August and 25 September 2016 - for more information double click here.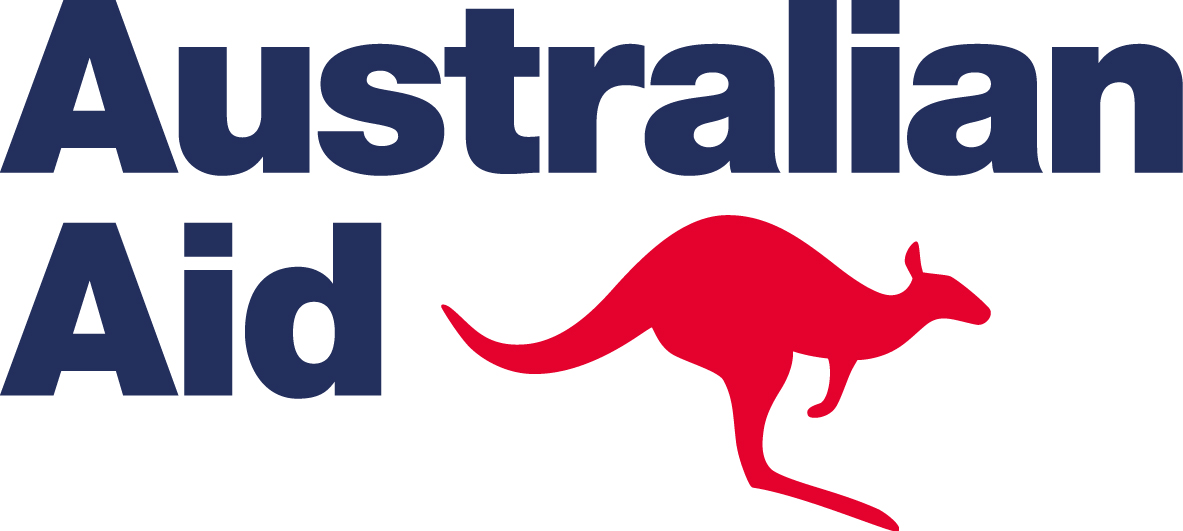 Study in Australia
On 1 July 2016, Australia will make a number of changes to its student visa processes. These changes include the introduction of a simplified student visa framework (SSVF). For more information about these changes, please see Study in Australia.
Facebook
Twitter
Follow our Ministers
Follow the Australian Department of Foreign Affairs and Trade