The Australian Government will proceed with the Australian Marriage Law Postal Survey of all Australians on the Commonwealth Electoral Roll. Instructions on survey participation will be published on the Australian Bureau of Statistics (ABS) website.

Welcome to the website of the Australian Embassy in Turkey

This site is designed to provide you with information about Australia and the services offered by the Embassy. Whether you are interested in doing business with or investing in Australia, going on holiday, studying or just learning more about our country, we hope you find this site of use. The travel advice for Turkey, Azerbaijan and Georgia is updated regularly. Australians travelling or living in Turkey, Azerbaijan or Georgia are urged to register with Smartraveller. This helps us to contact you in an emergency, provide travel advisory updates and details of elections. We have offices in Ankara, Istanbul and Canakkale.
Are you Australian Alumni interested in networking with other Alumni in Turkey? Register with us on (Sizin gibi Avustralya'da bulunan okullardan mezunlarla ile tanışmak ve sosyalleşmek ister misiniz? Sistemimize kayıt olun) ankara.embassy@dfat.gov.au

Australian Visa Application Centres (AVACs) opened in Turkey on
Friday, 14 October 2016.
Clients wishing to apply in person for an Australian visa will need to make an appointment to lodge their application at an AVAC.

Australia will commence the collection of biometrics from visa applicants, regardless of nationality and application method, who are in Turkey at the time of making a visa application.
Click here for more information.
The Australian Government's Direct Aid Program for fiscal year of 2016-2017 is now closed.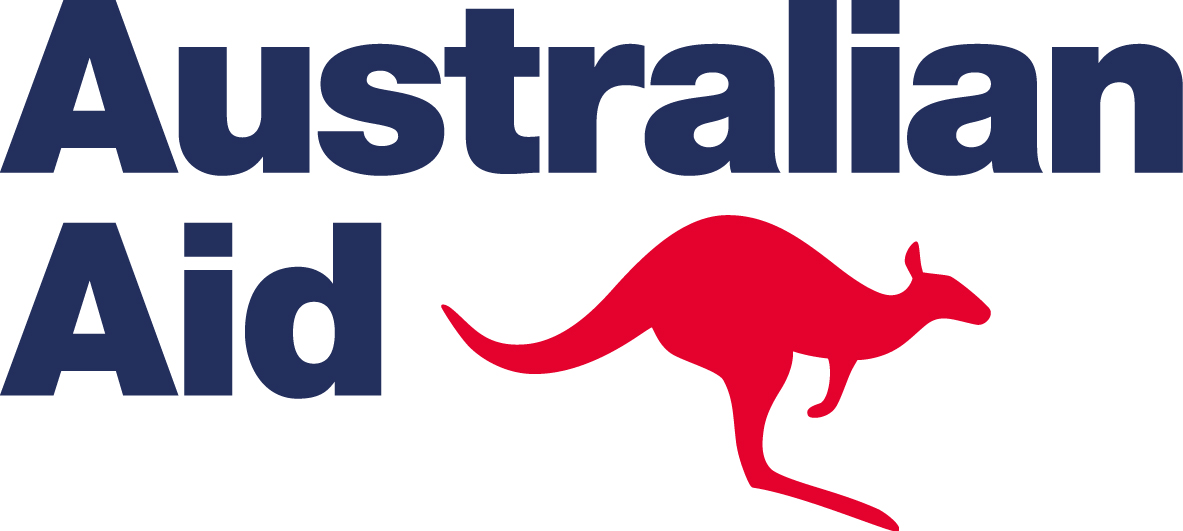 Facebook
Twitter
Follow our Ministers
Follow the Australian Department of Foreign Affairs and Trade