Jindabyne
17 October 2009 Saturday 19:00

Director: Ray Lawrence
Cast: Laura Linney, Gabriel Byrne, Deborra-Lee Furness, John Howard, Chris Haywood
Duration: 123 min
Genre: Drama
English with Turkish subtitles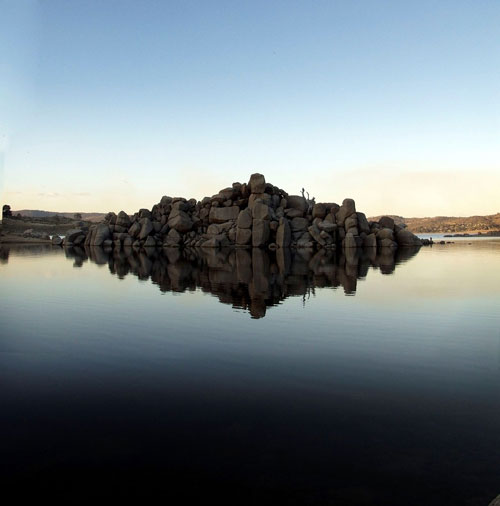 Based and the short story by Raymond Carver 'So Much Water So Close To Home', Stewart Kane, an Irishman living in the Australian town of Jindabyne, is on a fishing trip in isolated hill country with three other men when they discover the body of a murdered girl in the river. The story of a murder and a marriage. A powerful and original film about the things that haunt us.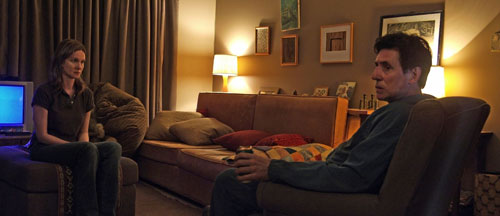 Selected Awards:

2006 - FCCA Award Best Actress in a Supporting Role - Deborra-Lee Furness, Best Cinematography – David Williamson (Tied with Ian Jones for Ten Canoes 2006), Best Director - Ray Lawrence, Best Screenplay – Adapted - Beatrix Christian
2006 Stockholm Film Festival - Best Screenplay - Beatrix Christian, FIPRESCI Prize - Best Film, Ray Lawrence – For a deeply structured and poetic portrayal of Australia's many faces.